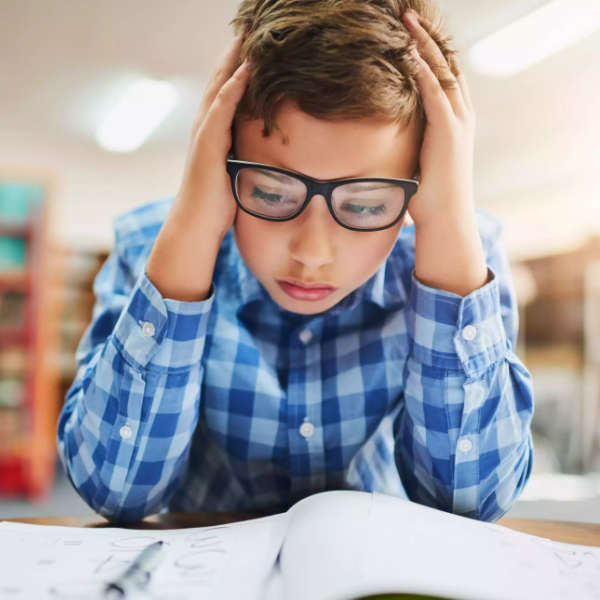 Do you or your child find reading hard?
If so, you or your child may have dyslexia. The word 'dyslexia' comes from the Greek and means 'difficulty with words'. It is a life long, usually genetic, inherited condition and affects around 10% of the population.
How can I help?
I am Marion Colledge and have been assessing and working with students with dyslexia since 2010. It started with a personal story, of a son struggling with unrecognised dyslexia at school.
I am a fully qualified dyslexia assessor and expert, dyspraxia expert, dyscalculia expert and I have assessed all age ranges from 7 to 70.
So if you live in the London or Bedford area, then I can help you.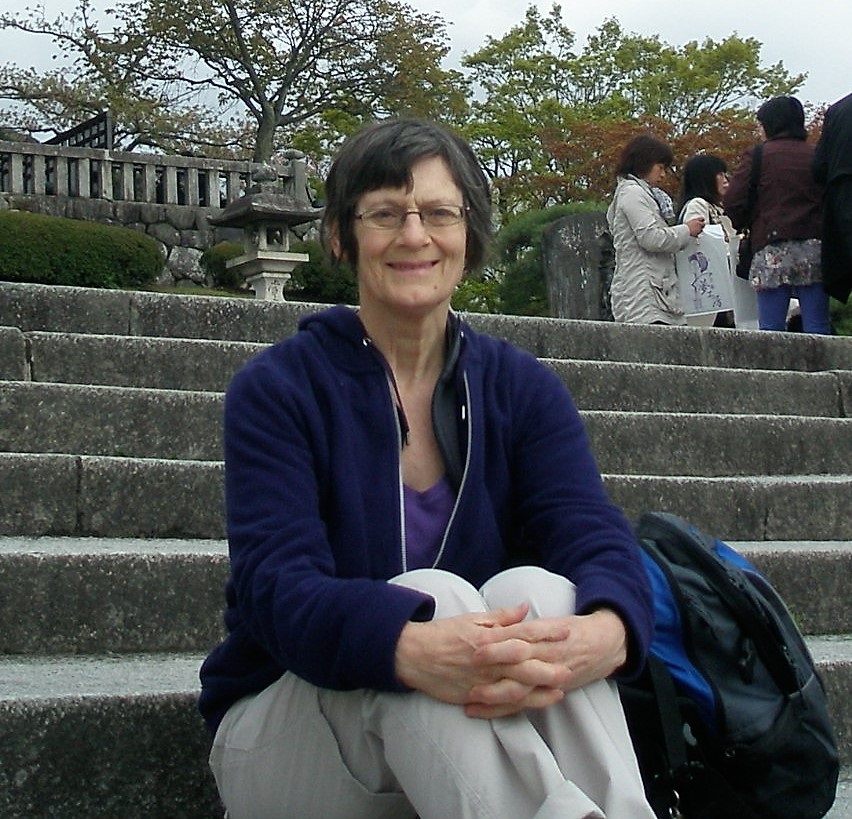 Fully Qualified
BA Hons II French and German (Oxon)
Certificate for Teaching Students with Dyslexia in Higher Education
Diploma in Assessment for SpLD (Dyslexia)
Quality Assured Member of PASSHE (formerly ADSHE)
Associate member of BDA
Assessment Practising Certificate (BDA)

Assessment
I can assess your child if you feel they are not achieving their potential.
I can assess you if you are an employee.
I can assess for the Disabled Students Allowance.

Study Support
I am expert in working with those with English as a second language.
I also provide one to one specialist study skills support to university undergraduates and postgraduates, enabling them to become independent learners. Support can cover note-taking, essay-writing, preparing for exams, and referencing.
I provide tuition for children, which I design to be fun and engage all the senses.

My child and I arrived for the Dyslexia Assessment at Mrs Marion Colledge's home on the 5th April 2017. We were instantly given a warm enthusiastic welcome and made to feel at ease. She is a knowledgeable lady, with a great understanding of different cultures.
Marion made the Assessment very interesting by giving my child the freedom to complete parts of the tests, sitting on the chaise longue or at the table. This is a great help when your child finds sitting still, for long periods of time very difficult. She kept the whole assessment light hearted yet professional, allowing my child small breaks to play or to eat a snack. This played an important part in keeping my child who has a short attention span, happy, interested and willing to comply.
Since having the assessment my daughters school, are in the process of getting her a referral to a paediatrician to assess for Dyspraxia and teachers now have a greater understanding of her learning needs. We still have a long road ahead of us, and I feel without Marion's help, we would never have progressed to where we are now.
LC, Bedford
JANET MORRIS